We do not provide automatic NS Coins delivery, you have to wait to receive NS Coins.
If you wait long for NSC, report it to the administration.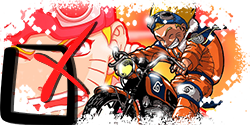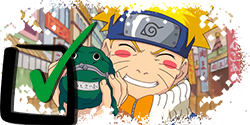 ---
Important!
1. In the transfer title, enter the name of your character.
Quick translations:
PL: W tytule wpisz nazwę swojej postaci.
PT-BR: No titulo, digite o nome do seu personagem.
---
Bank transfer in PLN:
Nazwa odbiorcy: Adrian Kudzinski
Rachunek (mBank): 18 1140 2004 0000 3002 7986 0656
Tytul przelewu: Nazwa postaci
Bank transfer in Euro:
Account number: PL18 1140 2004 0000 3002 7986 0656
Recipient's name: Adrian Kudzinski
The recipient's address: 75-610 Koszalin
Transfer title: Character's name
Name and address of the recipient's bank: mBank S.A. FORMERLY BRE BANK S.A. (RETAIL BANKING) LODZ, Skrytka pocztowa 2108, 90-959 Lodź 2
BIC / SWIFT code of mBank: BREXPLPWMBK
Thank you for supporting the game!