TIME TO START THE NEW SERVER
On this page you will learn how to enter the key to receive NSCoins.

1. Enter the Server Shop, Events & Commands module via the button at the top in the middle of the screen.
This will open the module with the next tabs....

2. Select the NS Shop tab.
This is where you can use NSCoins and enter the NSC key.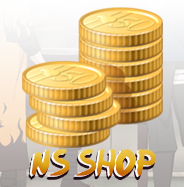 3. At the bottom of the module, select the "Enter your NSC key" button.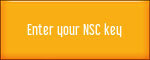 4. Enter the NSC key in the designated place.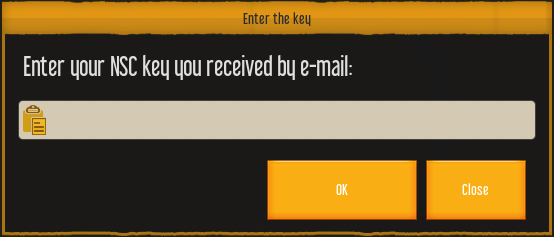 That's it, it's that simple.
Thank you for supporting the game!