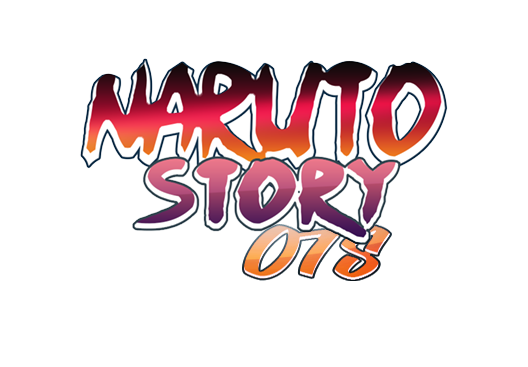 Status:
Online
Online: 62 / 500
Uptime: 2d 12h 9s
Exp: x6
Loot: 170 %
Patch
30.10.2018
The site has an option now to search the markets to find the item.
Prizes for story missions have been improved, thanks to players who helped. :)
A new item appeared in the game, ANBU leader mask. Check it out on the site!
It is to be won after defeating the mighty Danzo Shimura!
In the Takuro store, you can buy now milk and chocolate.
Nut Tree no longer disappear from the map.
Cunning Crone is slower now. Melee characters had too much problem with them.
Critical is fixed. It turned out that it only worked on players, now should works on everything.
Dark decoration samurai helmet and decoration samurai helmet are added to loot.
Immunity after stun for monsters fixed.
As many monsters now destroy traps due to high intelligence - we reduce their price by half.
We've added descriptions to weapons that can be loaded with jar of the Sakegari Sword.
Work on Zetsu Dungeon is underway.

Patch
26.10.2018
The patch is being put on the server.
It can take up to 2 hours.
The server will be turned off by then.
There will be changes in objects, quests, stores.
To connect use the client which you can download there:

Items are complete. Tasks are fixed. NPC shops will be added in the night (probably) and all quests will be adapted soon.
Announcement of changes
23.10.2018
Dear players.
We're working on a more accurate loot of monsters and we are improving quests.
We've already completed helmets, armors and shoes.
We haven't finished improving pants (we're working on it).
Some items may gain new properties and others may lose them, including attack, block and protection.
However, we are confident that you will like the changes and it will improve the quality of the game.
The probable date of the patch is 25/10/2018.