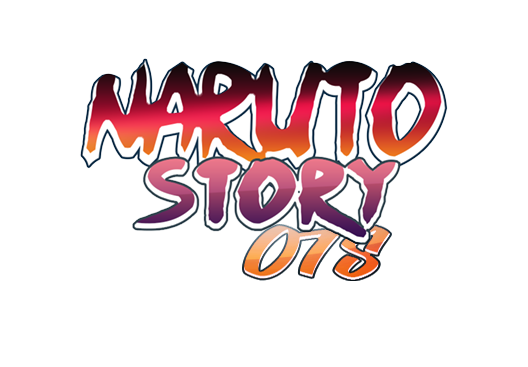 Status:
Online
Online: 27 / 500
Uptime: 2d 7h 40m 4s
Exp: x6
Loot: 200 %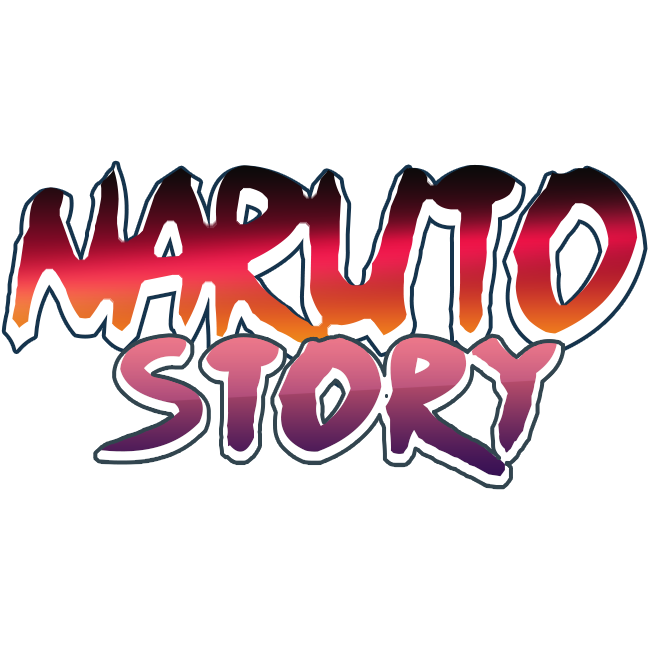 Welcome
08.12.2017
Welcome to the Alpha Tests of Naruto Story Server!

The main goal of these tests is to find as many bugs as we can and balance the characters - we want the server to be as good as it can be for the official start.
Please note that the server is currently running on a private computer, which means that the connection is far from perfection - the limit of players logged-in is 60 and we will adjust this value up or down depending on the performance of the server.
Also note that the premium shop is not available for these tests - for testing purposes, we will give the premium to some of you.

Alpha Tests finished!

Thank you in advance for helping us bring the server to life!