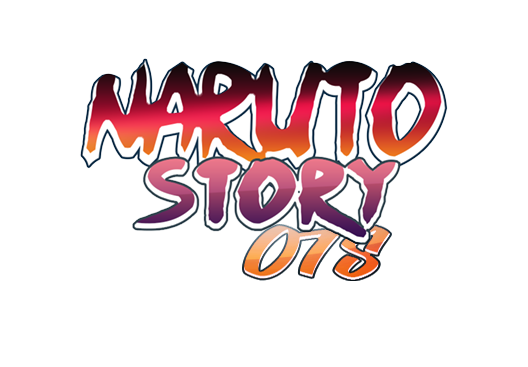 Status:
Online
Online: 27 / 500
Uptime: 2d 8h 20m 4s
Exp: x6
Loot: 200 %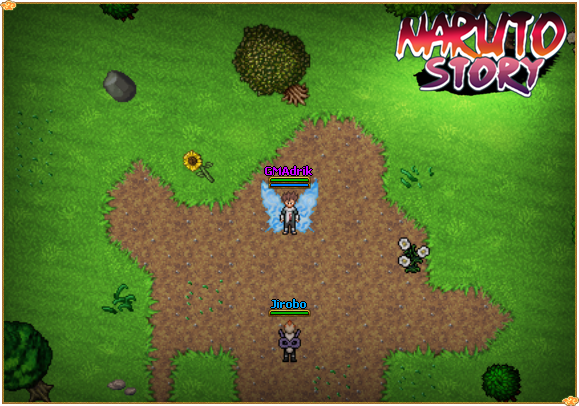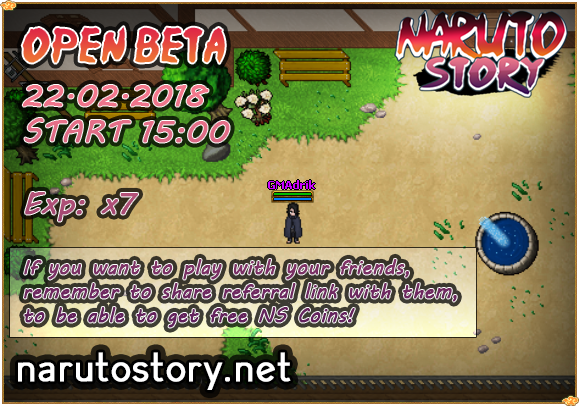 Open Beta
21.02.2018
The main goal of Open Beta is to balance the characters, monsters, item stats and quest rewards.
This is preparation for the official start, but we do not know how much it will take.
If the tests will last longer than we expect, exp will be reduced to x5.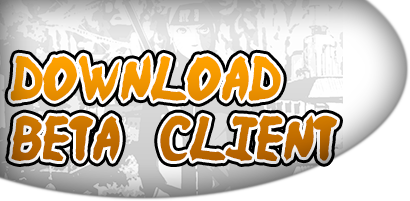 Date: 22.02.2018
Start: 15:00
Exp: x7
Thank you in advance for helping us bring the server to life!