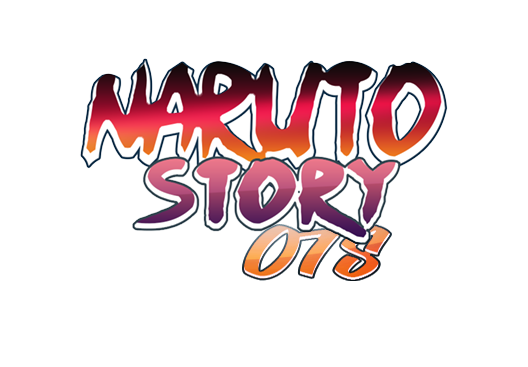 Status:
Online
Online: 31 / 500
Uptime: 18d 16h 35s
Exp: x6
Loot: 170 %
20.09.2018
Patch
Hello. Today we've added a patch to find and correct bugs in a future update.
You can find new client in the "Download" section.
If you have any questions, we invite you to discord.
NsT
23.05.2018
Markets fixed
Today I worked and repaired markets bug.
I'm sorry that you have lost valuable items.
The markets are now fixed. Markets will not disappear anymore after the shutdown.
In addition, I'm making loot 200% for two days
to compensate for losses and giving expboost x7 for one day.

10.05.2018
Update
Hello.
Today, Naruto Story is updated to one version above.
To connect to the game you have to download the new client:
Changelog (EN):
Click
Thank you in advance for helping us bring the server to life!