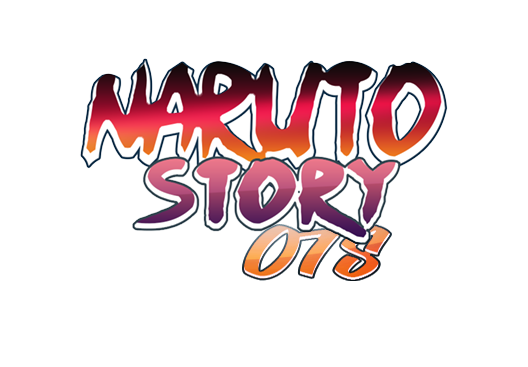 Status:
Online
Online: 10 / 150
Uptime: 2d 9h 10m 8s
Exp: x7
Loot: 150 %
Server change
24.04.2018
Hello. To improve the game's comfort, we move to more stable servers in France.
Due to network attacks on our server I had to change hosting.
To connect to the server, download the file entergame.enl and put it in the folder: Naruto Story\modules\client_entergame
Temporary website address:
http://149.202.251.86/
entergame.enl:
http://149.202.251.86/entergame.enl
We apologize for earlier problems. I hope it does not happen again.